For Pet Products,You Have Dingyuan
Established in 2015, Zhejiang Dingyuan Pet Products Co., Ltd. is a professional pet products manufacturer which locates in Jiaxing, Zhejiang Province, China. We enjoy the superior geographical location and the convenient transportation. We are adjacent to Shanghai(which is the largest commercial and shipping city in China) to the east and Hangzhou( which is well-known for the West Lake) to the west. The factory workshop covers an area of 18,000 square meters with advanced production equipment and carries out dust-free production. The monthly production capacity exceeds 100,000 which can meet the needs of customers with different purchase quantities. We focus on technology, innovation and quality. The company regards "creating value and repaying society" as our ultimate goal. We have a professional R&D team, which constantly develops more cost-effective new products. We strive to improve the quality of employees, perfect management concepts, improve product quality and enhance service awareness to obtain customer satisfaction with our quality products and sincere service.
We are a professional manufacturer of pet products. The factory workshops cover a floor area of 18000 square meters. We always focus on technology, innovation, quality. The production capacity is more than 100,000pcs monthly.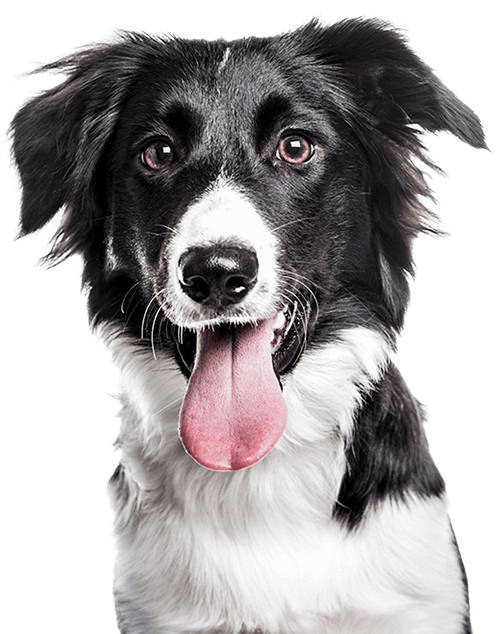 1200
Clients
We Are Looking Forward To The Future
Zhejiang Dingyuan Pet Products Co., Ltd. is determined to be a first-class pet products manufacturer.
We will continue to look for opportunities to expand our business-research and development, production and sales of pet products to the world. We will never forget our original ambitions and firmly believe that the industry of pet products has a bright prospect. Therefore, we will continue to invest time, energy and capital in this field.
We will certainly be an innovative, aggressive, ethical and successful market competitor, providing high-quality products to global customers.
To be a global high-end intelligent pet electrical appliance service provider.
Unity of thoughts, purposes, management and distribution.
To make technology create happiness, Dingyuan serve health and Dingyuan Electric be recognized by the world.
BENEFITS FOR YOU
WHAT SETS US APART