---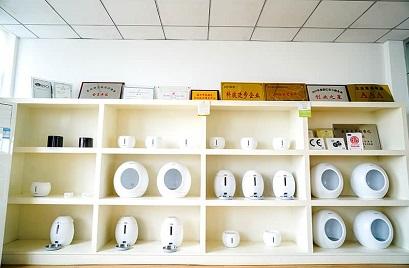 ---
Whether you are looking for a pet gadget, pet toy or pet wearable equipment, there are a wide range of smart pet products available to suit your needs. These products make it easier for you to take care of your pet and also help you keep it healthy.
Smart pet products
are mostly used by pet parents to make their lives easier. The market for pet gadgets and accessories is estimated to reach over $20 billion by 2025. They are also expected to help you better understand your pet's behavior and provide you with more insights into its health.
The market for smart pet products is expected to grow at a CAGR of 21.3 percent from 2021 to 2027. The market is expected to witness rapid growth in North America and Europe. The report includes the key market drivers, restraints, and challenges faced by the market in each region. It also identifies market opportunities for players to strengthen their market position.
The report also provides an in-depth analysis of the market by application. It focuses on the revenue, forecast, and market share by application and region. It also provides an insight into the top players' business strategies and growth plans.
The report provides detailed information on the competitive landscape, industry growth outlook, import-export scenario, and market barriers to entry for new players. It also provides SWOT analysis, industry trends, and top industry trends. The report also offers industry-standard analysis and reliable market forecasts.