---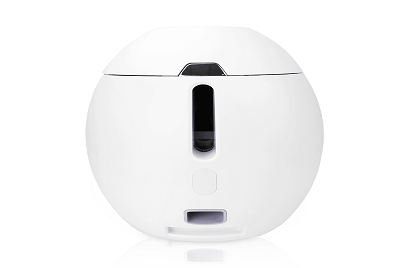 ---
Having an automatic pet feeder can be a great way to save time and to ensure your pet gets the right amount of food. They can also be a fun addition to your gadget collection.
Automatic cat feeders can be a great way to keep your cat's food fresh. Some feeders even have ice packs built into the feeding compartments to keep your cat's food cool.
Some feeders have the option to store dry kibble or wet food. These feeders also have the option to dispense multiple meals each day.
Some feeders can dispense between 1 and 50 portions per meal. This is a great way to provide multiple small meals throughout the day. This will prevent your pet from overeating.
Some automatic
pet feeders
are battery operated. Some are also WiFi enabled. This will allow you to change the meal size from your phone.
Smart automatic pet feeders are easy to set up. Most users have no trouble getting the feeder to work. The device has a simple design and easy programming. It can be synced with your smartphone and can be set to serve a certain number of meals per day.
An automatic pet feeder will not only keep your pet's food fresh, it will also eliminate the hassle of measuring and storing meals. These devices also allow you to spend more time with your pet.
Some automatic pet feeders even have voice recording features. This can help your pet with separation anxiety. The device can also automatically call your pet to eat.