---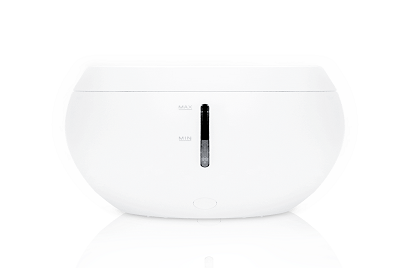 ---
Using a
smart pet fountain
can help your pet stay hydrated and healthy. These fountains have a low maintenance and are easy to clean. They also have automatic shut off and water refill features. They also allow you to check on the water level and replace the filter.
These fountains also have an eco mode, which saves electricity. They are also equipped with LEDs to show you when the water reservoir is full and when the batteries are dead.
A smart pet fountain can also be controlled from your phone. It can detect bacteria in the water and alert you when the water level is low. The filter can also be checked through the app. This is useful if your pet suffers from kidney diseases or urinary tract infections. The app can also be used to change modes and set filters.
Some features of a smart pet fountain include a transparent bowl, which prevents debris from entering the tank. It also helps to increase purity.